Written by: Amanda Howard
Boston University's PRSSA Chapter is excited to host the upcoming #PRSSANC! Here is a helpful list of restaurants close to the Park Plaza Hotel for you to try out while in Boston!
1) MJ O'Connor's Irish Pub ($$-$$$)
27 Columbus Ave
Boston, MA 02116
Connected to the hotel, this restaurant features classic pub dishes that are too good to miss. The clam chowder is especially delicious, and the atmosphere makes it fun for a night out with your chapter.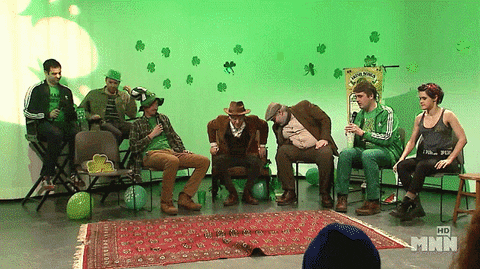 2) Crazy Dough's Pizza ($)
8 Park Plaza (City Place)
Boston, MA 02116
Looking for a quick slice of pizza? Crazy Dough's is especially tasty, and the price is unbeatable.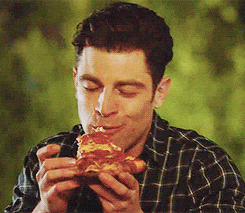 3) Fire and Ice ($$-$$$)
205 Berkeley St, Park Square Building,
Boston, MA 02116
This restaurant is so much fun because you pick out your food and bring it over to a grill where chefs cook it right in front of you! The best part: you can keep going back for more. They offer a variety of food such as pasta, steak, chicken, veggies, and more.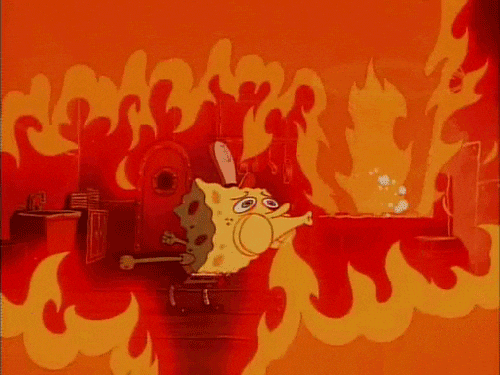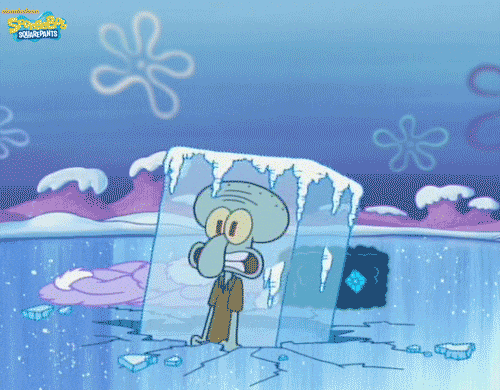 4) The Friendly Toast ($-$$)
35 Stanhope St
Boston, MA 02116
Don't let the name fool you! They offer more than just breakfast with items such as omelettes, pancakes, sandwiches, burgers, and more, this place is fun and worth the trip!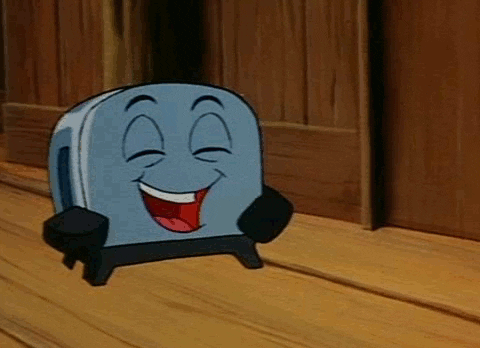 5) Maggiano's Little Italy ($$)
4 Columbus Ave
Boston, MA 02116
This family-style Italian restaurant is just one of the many Italian eateries around Boston, which you can find more of in the North End. It's location is convenient to the hotel, only a 3-minute walk, and they offer large portions for good price.